Dem Debate = TOP GUN… But Don't Engage Yet
I am just overwhelmed with guilt right now. That is because a lot of you slid into my DMs this weekend to ask me follow-up questions about some of the prop bets surrounding the Democratic Debates on Wednesday and Thursday. A savage named "Noperson" (really original name, bro) hit me up about whether or not we'll see some B-list Dems pop above 5% in the polls. Another monster named "TJ" sent me a whole list of prop bets at Bovada that have got me stiffer than my first drink at a family holiday. Meanwhile FOB "Ravi" has been panic commenting on my posts about how his (and my) bet that Joe Biden will still be the #1 Dem on Aug 1 is getting more beat-up than Aaron Rodgers under center versus the Bears.
BTW, my favorite thing in the world is to hear from you guys. So please hit me on Twitter, our contact page, and/or in the comments
Back to the point. There are two reasons why I have not answered your questions. The first is that it is summer in LA and that means it is Modelo SZN. For those of you who aren't from SoCal, 'Delo SZN, which is what the boys call it, is an extremely important time of year where you crank beers on rooftops and play beach volleyball basically from 3 PM on Friday until sunset on Sunday. Those of you who have seen the classic Hollywood film Top Gun know exactly what 'Delo SZN in SoCal is like.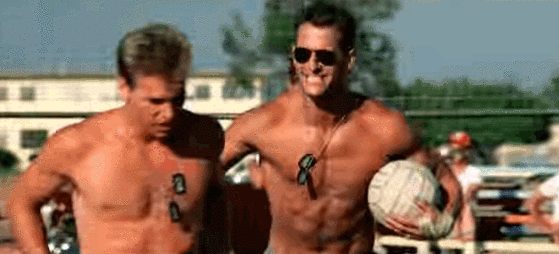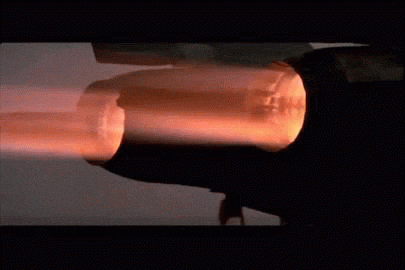 As you can see, things get out of hand quickly.
The second reason I have not answered your questions is more important. I have been canvassing some big shots on PredictIt and they all agree about this: almost all of the debate markets open on PI are benchmarked against polling numbers that aren't final. In their current state, I liken these debate markets to playing blackjack, where you have to bet before you see your cards. Some of these markets are tied directly to a June 26 Rasmussen survey that by definition hasn't come out. And others could be influenced by RCP adding new polls to its rolling average. That's why betting now is basically the same thing as ante-ing up without seeing your whole hand.
Sure, you can probably get way better odds if you go in blind. But it is definitely a better longterm strategy to bet on things you know and not things you don't. We all know the risks of trying to bail out of a position at high speeds: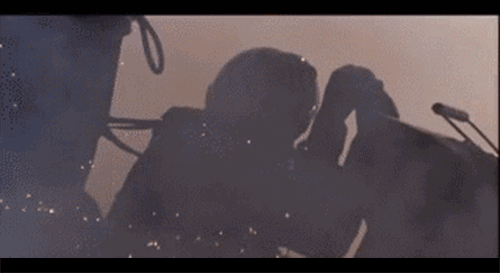 Remember, animals, knowledge is power. And all that I know for sure right now is that I am watching these markets closely:
Beyond that? My official advice is to wait for more info before betting. Keep your money in your pocket until there is a clear picture of where these polling averages stand, and then make some smart picks on the day of the debates.  Now let's go crush.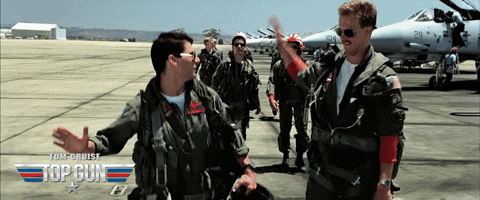 KEENDAWG.