5 Percent? No Chance. Also, Biden.
My last blog was a bunch of wonky stuff to tell you that I wasn't sure if someone from the lower tier of Dem canddiates could hit 5% in the polls. After watching the debate, I have arrived at the answer: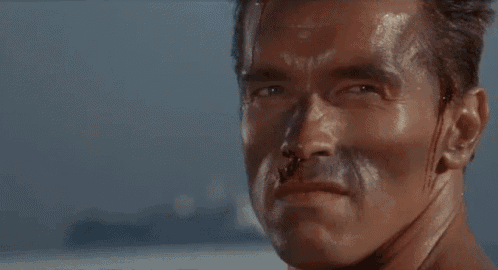 For those keeping score, this is exactly what the data projected. The score is:
Data – 1
Keendawg's Intuition – 0
I will now be rewarded with only a fraction of the alpha.
On another note, Biden's meh performance guarantees that he slides a little in the polls, so load up on NO here.
He was always going to lose some support as people get big boners for candidates they've never heard of (and will forget just as fast) but tbh I don't think Biden said anything tonight that would grow his base.
Also…. maybe you can get a better price on some of these tomorrow when people put down their phones and things cool off. That's what I am hoping for.
KEENDAWG.