Update on the Census: "Play it, Zoltar. Play, 'The Citizenship Question.'"
This post is for those of you who are true maniacs trying to predict whether or not Donald Trump will defy the Supreme Court and print a census with the "citizenship question on" on it:
A while ago Zoltar came on this blog and opened up his bag of gold for everyone to share. He told you that the Census would include a question about citizenship and for saying that publicly, predict traders have been trolling him worse than Lord Farquaad trolled Shrek. See below:
The pain must be unknowable. As far as I know, Zoltar has been exiled to Casablanca.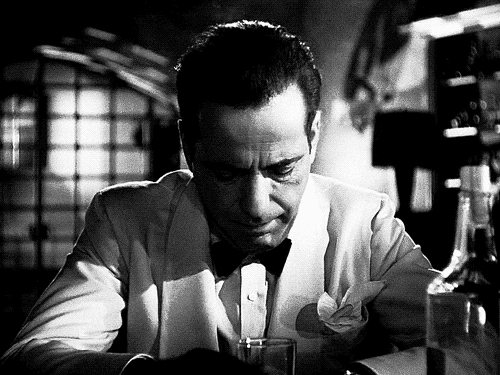 For weeks, Zoltar has been waiting for someone to listen. To hear him out.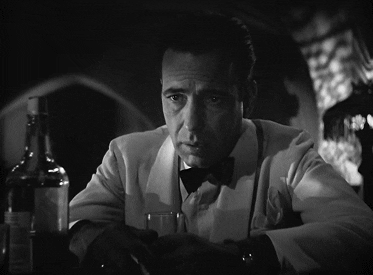 Well, I don't know about you, but I put my trust in Zoltar. I've always put my trust in Zoltar. And as this market as yo-yo'd back up into the 20s and 30s, I have been busy tickling his balls and begging him to return to Star Spangled Gamblers and tell us why he still thinks that Donald Trump will get a question about U.S. Citizenship onto the 2020 Census.
I wanted him to share it with the people. So we can get rich together. But his initial answer was fast and devastating.
So I had our friend Sam play him a song. It was our own special version of, "As Time Goes By." A kiss just is just a kiss…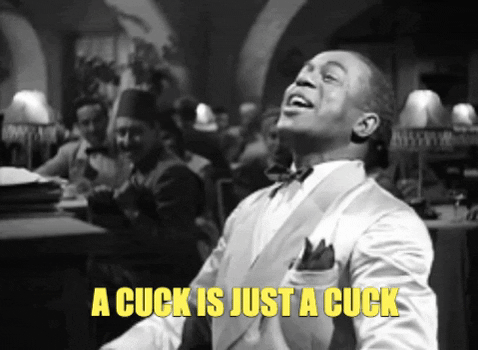 He smiled. Yes, we've all been cucked by PI before. Maybe he'll get cucked again in this market. But I saw his eyes light up and he finally answered my plea for him to return with these two words:
On July 16, Zoltar will drop part one of two blog posts about the U.S. Census and why YES, Trump will print the 2020 Census with the citizenship question on it.
Welp, Zoltar, I'll see you then.
KEENDAWG.