Time to Lace-Up the Dem Debate Boots Again
I am honestly having a ton of deja vu lately. Part of this is because I have been slamming Modelos in LA all summer (it is 'Delo Season for the boys here) and I honestly do not have many clear memories before 10:00 AM. Another reason why is that nothing new is happening in D.C. Apparently Bob Mueller went to the Hill yesterday to give another round of nothingburger testimony. Also Congress is haggling over the budget, which feels like a waste of time to even say due to the fact that Congress has not stopped haggling over the budget since the 2011 debt ceiling apocalypse. And from what I can tell, there is going to be another hilarious Democratic debate next week that will hopefully showcase Marianne Williamson way more than the last one.
This has been a horrifying wakeup call for me because debates are some of the best opportunities to gamble, which means that Modelo Season is officially over. But I am 100 percent a glass half-full person. I am going to beat-back the end of Holiday Season blues by firing-up some of these bets:
There are basically four types and these are my thoughts on them:
RCP Polling Markets
There are very few things I have written about more extensively than how much I hate betting on RCP averages. Honestly, if I need to repeat myself on this then I have failed and I should go back to betting on turtle races in Marina Del Rey.
Biggest Polling Jump and Biggest Polling Decline
Once again, Scott Rasmussen is doing a poll for PredictIt to benchmark a few bets against. I will probably wind up gambling on these, however it is a dumb move to start doing this early. There is really no telling what the support levels for each candidate will be on the day, especially considering the fact that Rasmussen's polls have a reputation for distorting reality more than all those bottles of red wine John Boehner drank at the Capitol Hill Club.
How Many Dems will be on the Varsity Team Markets
PredictIt is bringing back a new version of the, "Will a JV Dem Get 5% of the Vote After the Debate" market which was a moneymaker for us last time. I am thinking this should be an easy one to win but we need to wait to see what Scott Rasmussen's poll says before making our bets.
Dem Nominee Arbitrage
Before the last debate, it was so easy to make money buying and selling underpriced/over-priced shares of Dem presidential candidates that for about two weeks, I knew exactly what it was like to work on Wall Street in the '80s.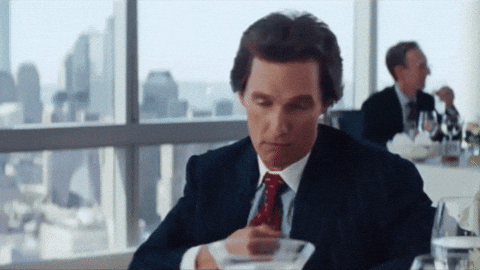 Unfortunately, this market has tightened-up a lot and the good deals are hard to find. Mayor Pete and Bernie look a little underpriced. Maybe Sen. Kamala Harris and Sen. Warren are a few cents too expensive. But for the most part ,I am not loving the action here– yet.
Conclusion:
Here's where things stand:
I am going to shotgun a few Mountain Dews and get into this. BTW, Mountain Dew is cool again. We are bringing it back.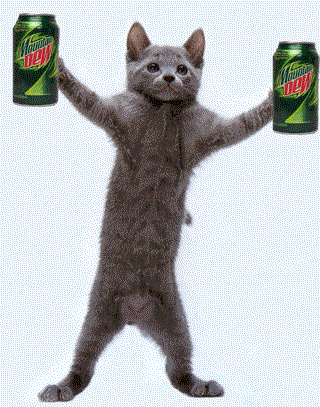 KEENDAWG.