Dem Debate Wrap-Up + Your Reminder That I Am Invincible
In case you forgot, I am basically the Bobby Fischer of political gambling mention markets. By this I mean bets where I get to tell you exactly what a politician will say during a debate or speech before he or she says it. I have this super power because I am either a psychic or a genius– at this point I do not even know the difference, I just know that I personally am shocked that the candidates in the Democratic debates do not call me beforehand to ask what they are going to say when the cameras start rolling. Through four Dem debates, a State of the Union, the Democratic Response to the SOTU, and Robert Mueller's hearing on the Hill, I remain undefeated in political mention markets. If you followed SSG this week, then you know that we just rocked a 102 percent gain together of off this one debate. It feels a lot like this: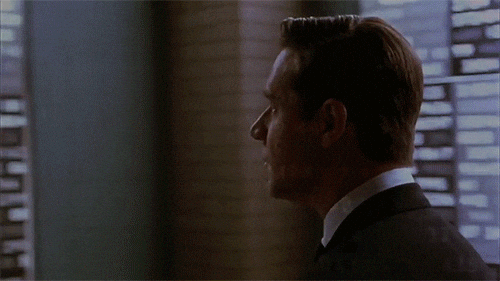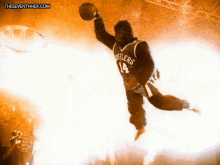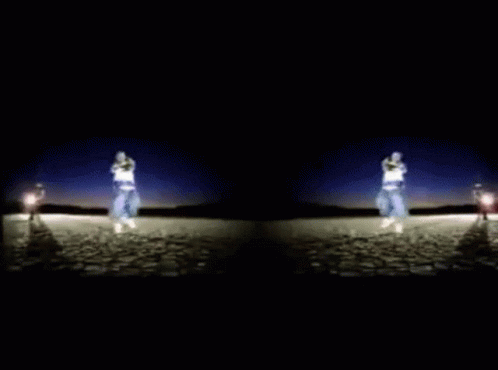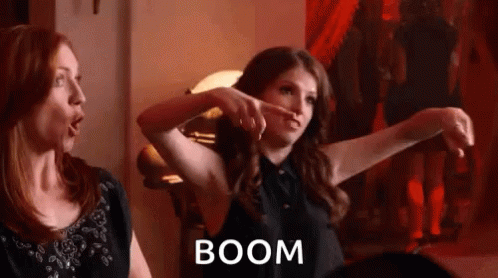 Next I am going to move on to my closing thoughts form this debate. There are a few things worth remembering about the events in Atlanta. The first one is that Sen. Kamala Harris tried to get back at Rep. Tulsi Gabbard for completely nuking her at the Detroit debate over Harris's record of throwing poor people in jail for smoking weed while she herself was getting blunted AF with Mayor Willie Brown in San Francisco. Once again, Tulsi Gabbard got the better side of this exchange.
Brutal. I personally think that it is hilarious that a no-name Congresswoman from Hawaii has a Senator from California's number and is more in her head than the New England Patriots defense was in Peyton Manning's head from 2002-2013.
Next I thought that it was extremely impressive that Sen. Cory Booker kept his campaign promise to say 1-2 things that were absolute zingers but fail to have any actual message for his campaign beyond that:
I still have no clue what Cory Booker is running on, but man is he good for spitting 30-40 seconds of world class copy every time he shows up.
On the whole I think the only thing this debate told us was that Joe Biden has amazingly blue eyes and that he is still gathering strength. There have been a lot of people hating on Biden's campaign, including me, but I am getting woke to the fact that he has a staying power that other flavor-of-the-week Dems do not have. I do not think that Biden is ever going to have a fad dance craze the way that Andrew Yang and Mayor Pete do, but Biden is pretty solid when it comes to showing people that he is normal and has actually thought about issues that a president has to deal with, and possibly even has relationships in this country and others to sort them out. All of these things feel like they will outlast whatever bogus trend is on Instagram three months before the first primaries even start.
In closing, an open question. Do you think that Tulsi Gabbard was stunting a little gray hair to make herself look more experienced?
Also Andrew Yang tweeted this, which is amazing.
I miss Beto.

— Andrew Yang???????????????? (@AndrewYang) November 21, 2019
And Amy Klobuchar quoted former Democratic nominee Walter Mondale, which says everything you need to know about who her party is playing to these days.
Good luck in November.
This race is awesome.
KEENDAWG.