You Are Missing the Greatest Fashion Statement in the History of Politics
Wake up, Animals. If you missed the Inauguration, then you missed the greatest fashion statement in the history of politics.
And I am not talking about J-Lo…
or Lady Gaga…
or even Vice President Kamala Harris's outfits.
I'm talking about Bernie Sanders':
And now it has become the Internet's greatest meme ever in history.
Can you spot Bernie?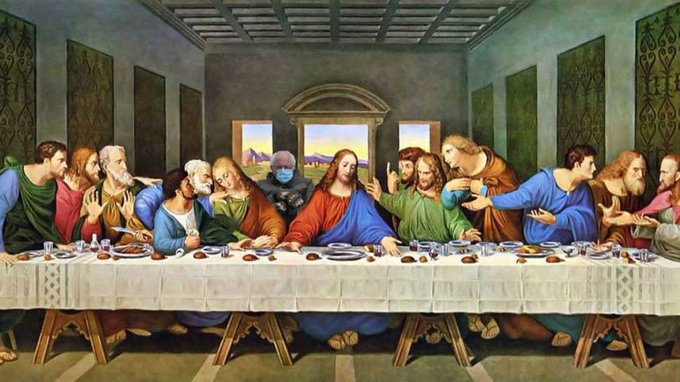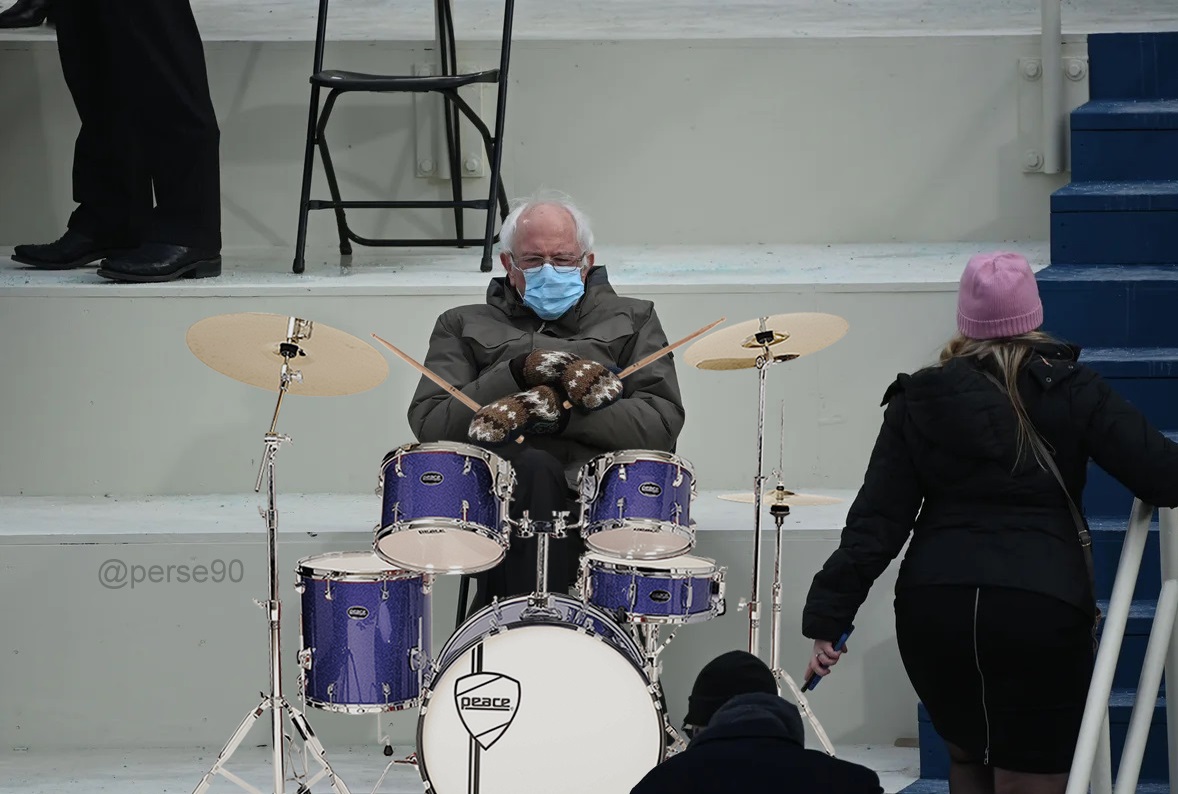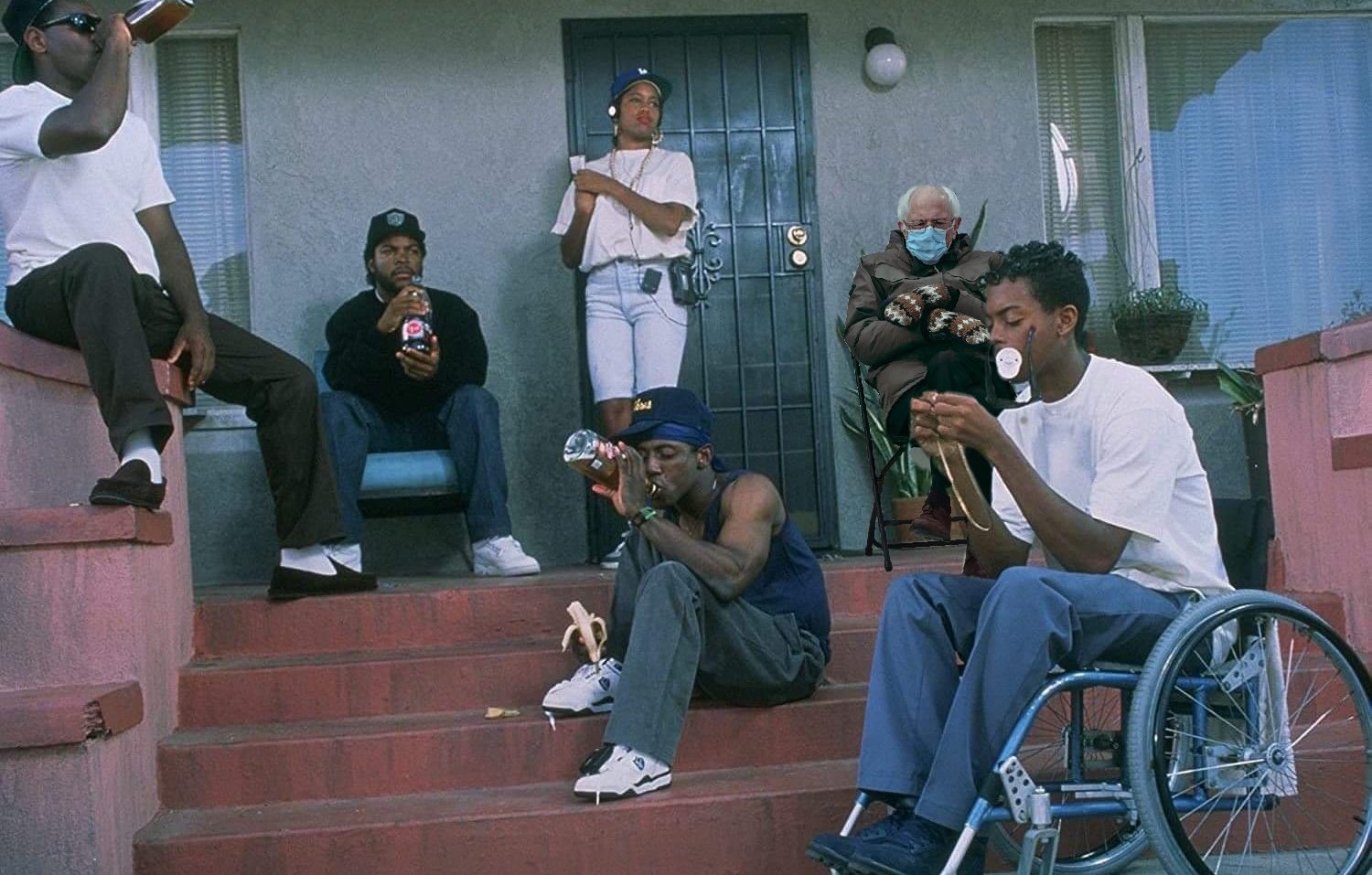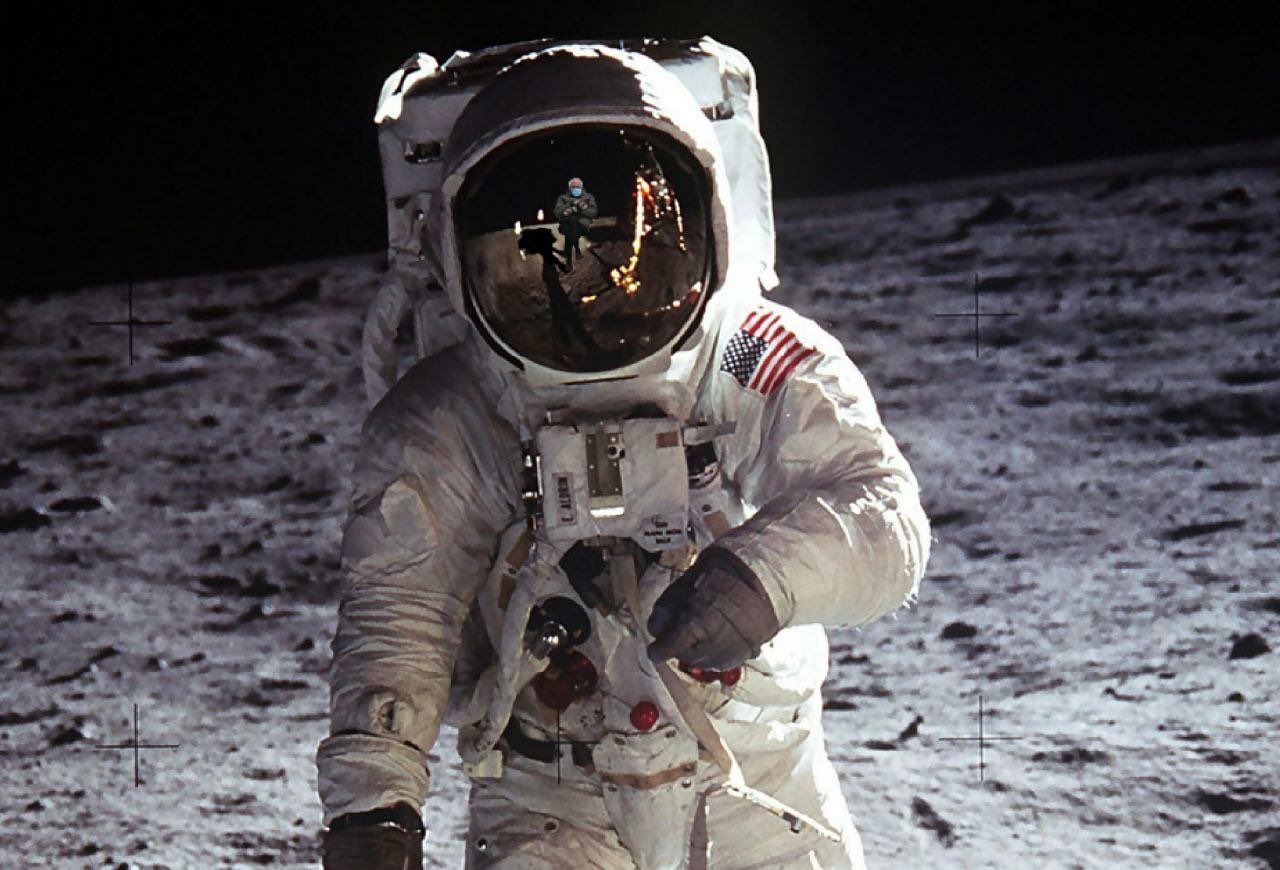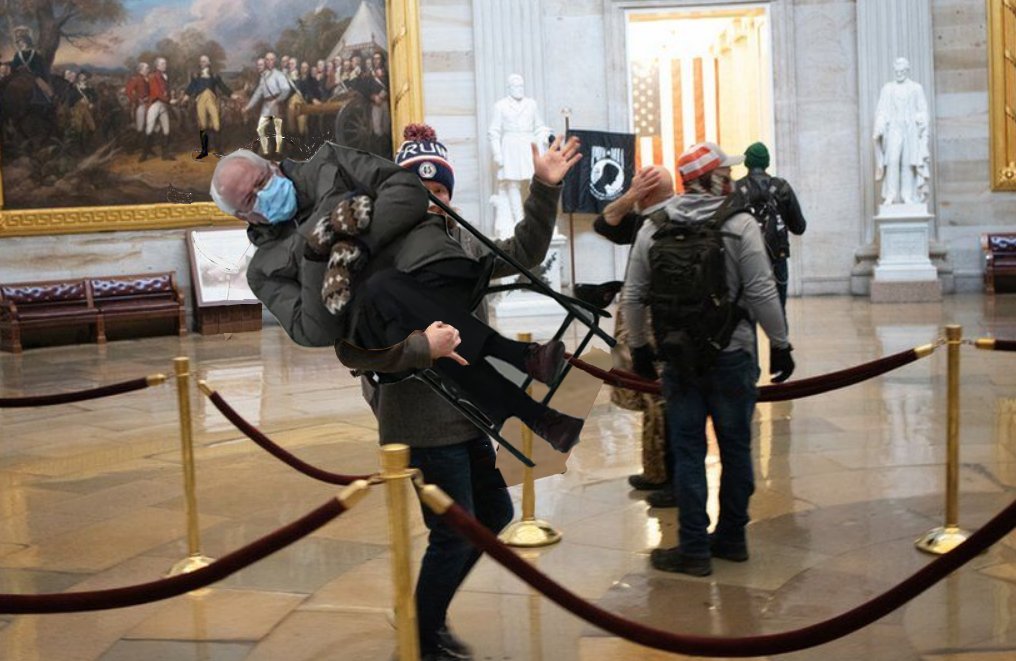 What a joyful thing.
KEENDAWG.